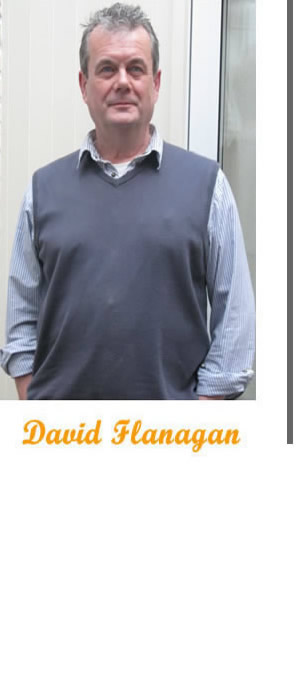 Painter & Decorator

Serving Homes & Offices in Golders Green
If you are in need of a truely experienced craftsman who can produce a fine quality of decoration and finishing touches to your home or office in the Golders Green area, then I would be only too glad to arrange a visit to discuss your requirements.
I offer an exemplary range of decorative finishes from the very simple to the extra special. In addition, my skills are often lent to other projects which may require carpentry ability or that odd bit of extra know-how in order to bring to fruition.
All my work carries my personal guarantee and my services are fully insured.
My main fields of expertise fall within the following catagories:
Interior Painting & Decorating
Specialist Finishes
Wallpaper Hanging
Exterior Painting
Carpentry
Coving & Cornice fitting
Wall & Floor Tiling
Small Building Works
more info?
Painter and Decorator working in Golders Green, NW11
An excellent choice of painter & decorator for Golders Green London NW11! He will moreover carry out coving and cornicing work in Golders Green London NW11. And this man's extensive skills do not even end there! When it come to carpentry, he is well up for exercising his skills as a carpenter in North West London. David is a first class painter & decorator in Golders Green London NW11!
Should your requirements be to have someone paint walls in Golders Green London NW11, then kindly contact this painter to get the best attention and finish. All ceilings, walls, masonary and woodwork are supremely decorated by this master Painter & Decorator working in Golders Green London NW11. For really cost-effective and superb quality decoration work in North West London, do give David a call or email him.
Painter and Decorator Golders Green London NW11 Painting and Decorating
Painter Decorator North West London
Painter & Decorator for West London
Painter & Decorator for South West London
I can be contacted via phone or email:
Telephone David on 07956 558659
Email: david@davidflanagan.co.uk